The best interior designer. How to find one?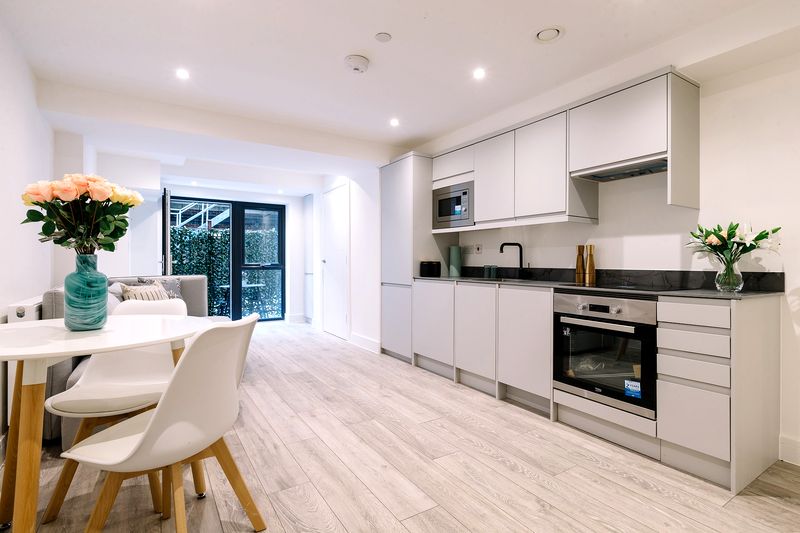 If you want to find an interior designer, you need to find a good company that does it professionally. The company will give you the opportunity to choose the services you need to decorate your office or home. Sometimes it can be really hard to find a designer that will suit you because there are too many factors that come into play in this business. But if you figure out a few basic things, you shouldn't have any problems. When you choose a designer, you need to consider the main points to understand how well the person will be able to do their job:
Check how properly he treats existing procedures
If the interior design company is professional - then they have certain prescribed procedures that they follow before they start decorating the office or home. You need to check how well they follow this. First of all, they need to take all the measurements, and inspect your space before they start the work. After that, they consult with you to tell you your wishes. If they do not do even that - then you should definitely think about whether you want to continue working with such a company.
Work schedule
Everyone wants the work to be done in the shortest possible time. That is why some companies allow themselves a little lie - they say that the work will be done as quickly as you want it. You should not always trust such words. On the other hand, if you see that the designer spends too much time on a small element of the room - then perhaps he simply lacks professionalism, and you should think about choosing another option.
Designer's license and training
A company should have certain licenses and certifications that are required for the job. If you want to get the highest quality services, then be sure to pay attention to this factor. If they have proper education and training, they will most likely lack experience. This is why you should always ask what certificates and licenses the workers you want to hire have.
Designer's Interests
If you've already ascertained that the company has professional certified designers, then pay attention to what the designer has worked with most often and what he or she does best. Some designers are great to create a pleasant aesthetic appearance of the premises - and they are well suited for the design of your living space, someone is able to find maximum functionality for a small working space - these designers are perfect for your office. That's why consult within the company, and you'll be told about each designer's greatest strengths.
Cost
This is one of the key factors you should consider. Interior design services can be really expensive. Therefore, it is important that you carefully study the offers from other companies and only then make your final decision. Understand the possibilities of your finances, and only then choose the designer that suits your budget.
Knowledge
Sometimes designers just don't know exactly what they're doing. Then you won't be able to get the best quality work. That's why you need knowledgeable people who will execute exactly what you have in mind. If you don't choose the right knowledgeable person, you'll have a better chance of ruining your existing interior. Therefore, always look at the experience of the company before you stop in your choice.
Here, the main factors you need to focus on before choosing a designer. You should study them, analyze them and after that you will have the opportunity to make the right decision.
Was this article helpful?
8
Posted by:
👨 Daniel C. Nealy